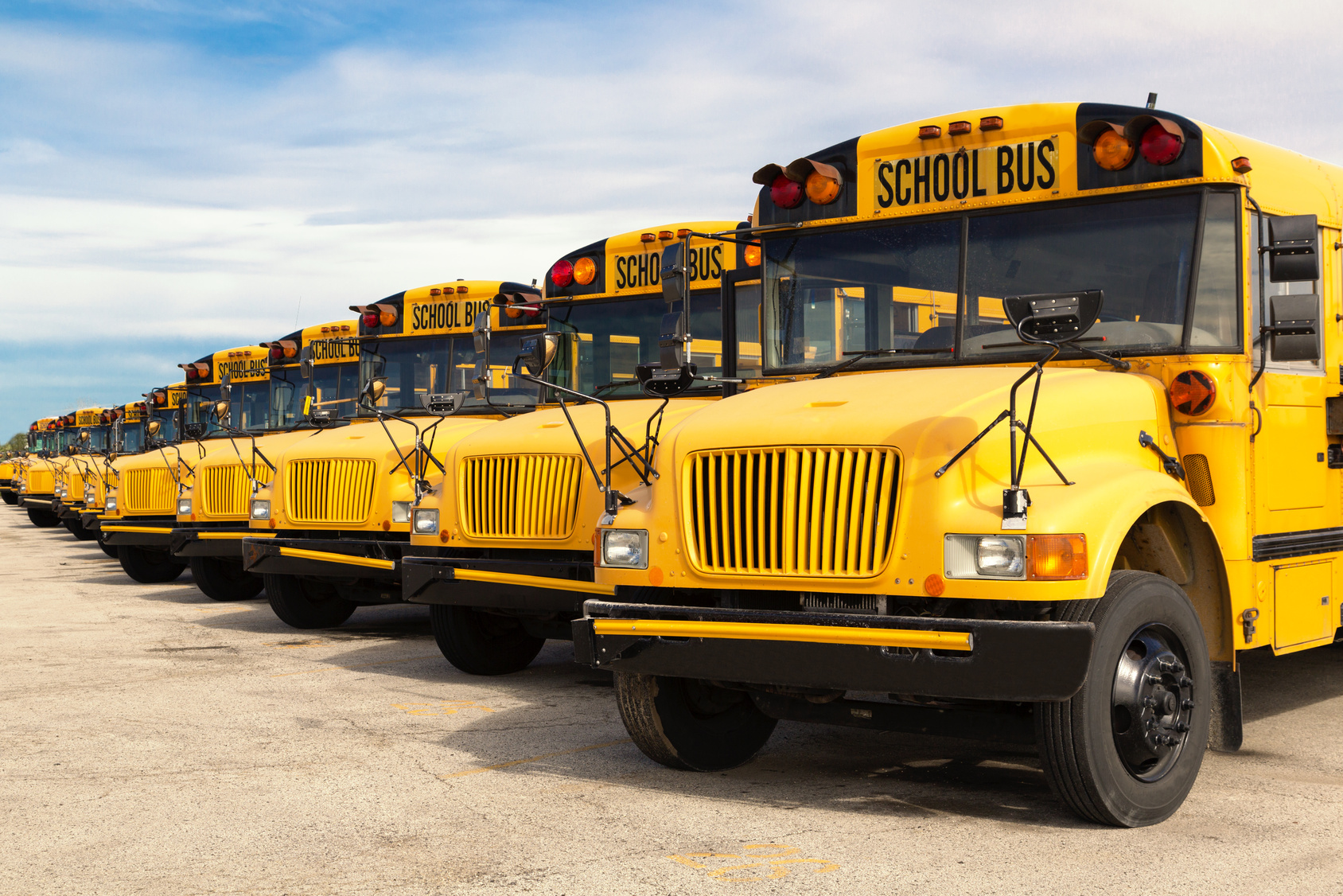 On March 12, 1968, 22 gentlemen from across the state got together in Kearney, Nebraska and held the first meeting of the Nebraska School Transportation Supervisors Association (now the Nebraska School Transportation Association). One of the highlights of that day was a performance demonstration of automatic transmissions in school buses.
Learn More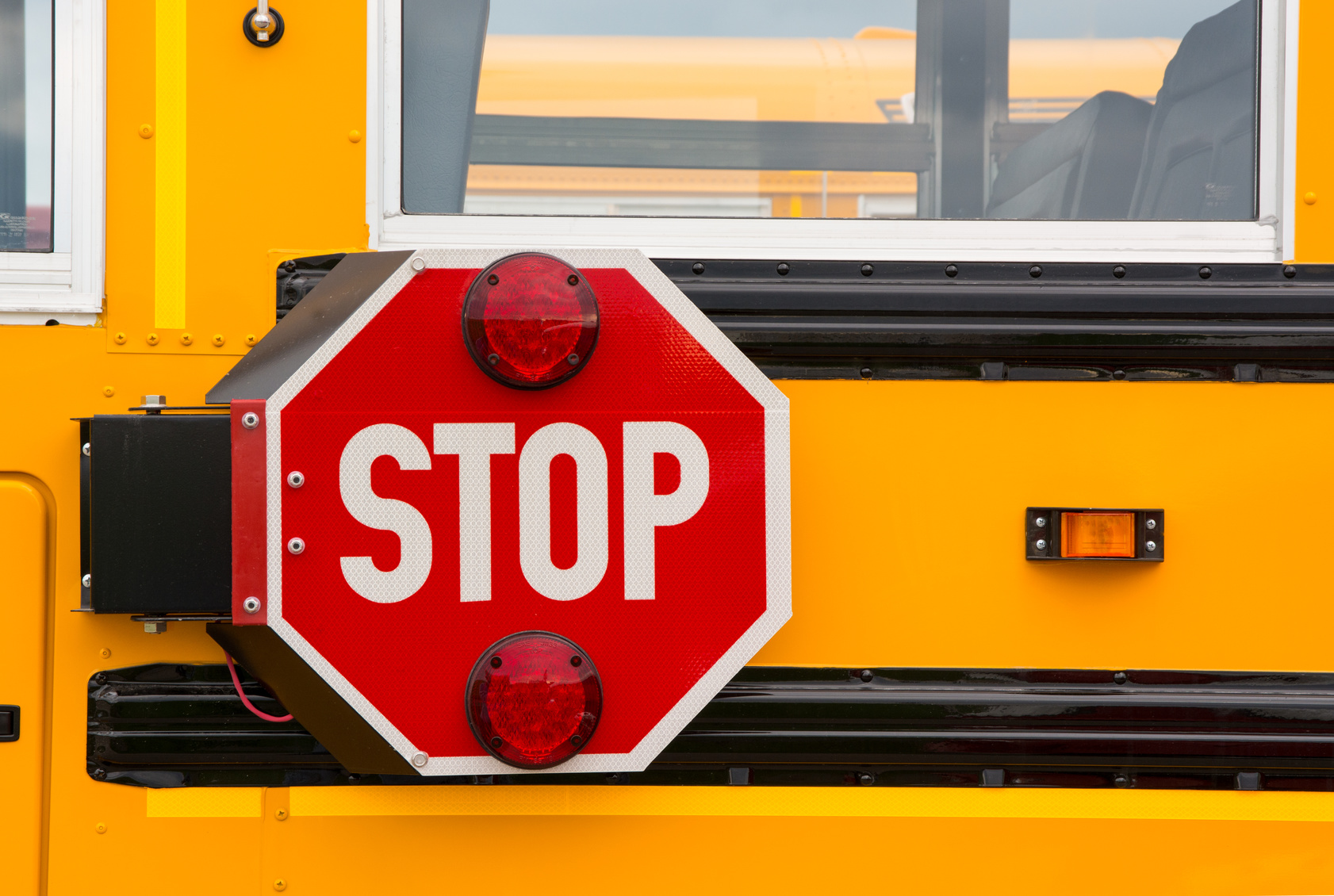 Spring Conference will be Held on November 21 2015.  Going forward we will be calling this the Fall Conference.  NSTA will be hosting two conferences a year.  One in the Fall and one in the Summer. 
Read More
Follow the link...
December 21, 2015The Honorable Mark R. Rosekind, PhDAdministratorNational Highway Traffic Safety Administration1200 New Jersey Avenue, S.E.Washington, D.C. 20590Dear Dr. Rosekind:On behalf of the National School Transportation Association (NSTA) and the...
Jun 3 @ 7:00 am – 3:30 pm
School Bus Fleet News
Virginia school bus drivers assaulted by students

Posted on February 12, 2016 at 7:27 pm

Two drivers were allegedly assaulted by students on their buses and taken to the hospital this week in two separate incidents. The driver was trying to break up a fight in one of the incidents. […]

Navistar honors 33 key suppliers

Posted on February 12, 2016 at 4:48 pm

The IC Bus parent company bestows its Diamond Supplier Award on a group that represents the top 2% of its supply base. […]
Copyright © 2015 NSTA-Nebraska - All Rights Reserved | Website Developed and Powered by Heartland Hosting, LLC