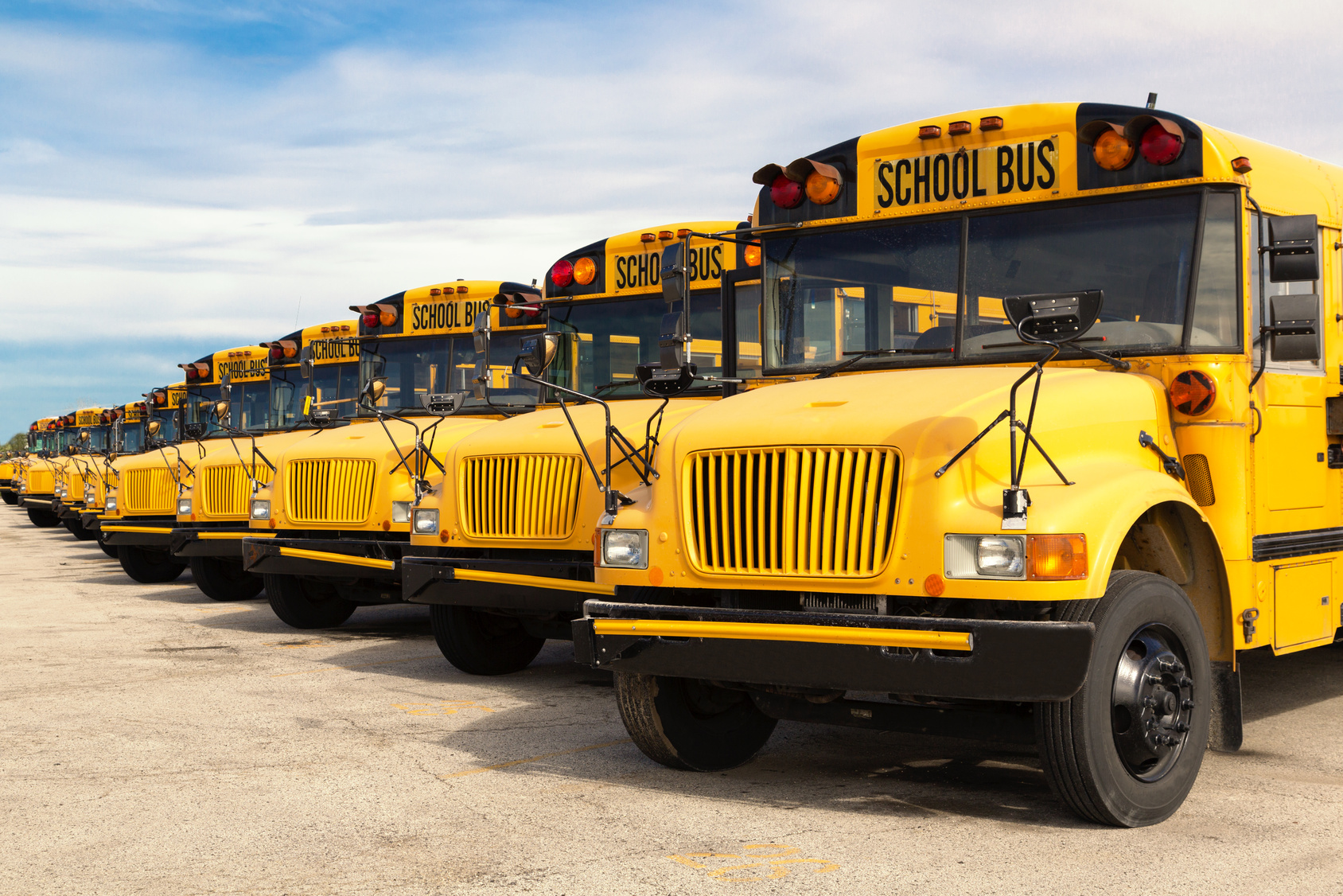 On March 12, 1968, 22 gentlemen from across the state got together in Kearney, Nebraska and held the first meeting of the Nebraska School Transportation Supervisors Association (now the Nebraska School Transportation Association). One of the highlights of that day was a performance demonstration of automatic transmissions in school buses.
Learn More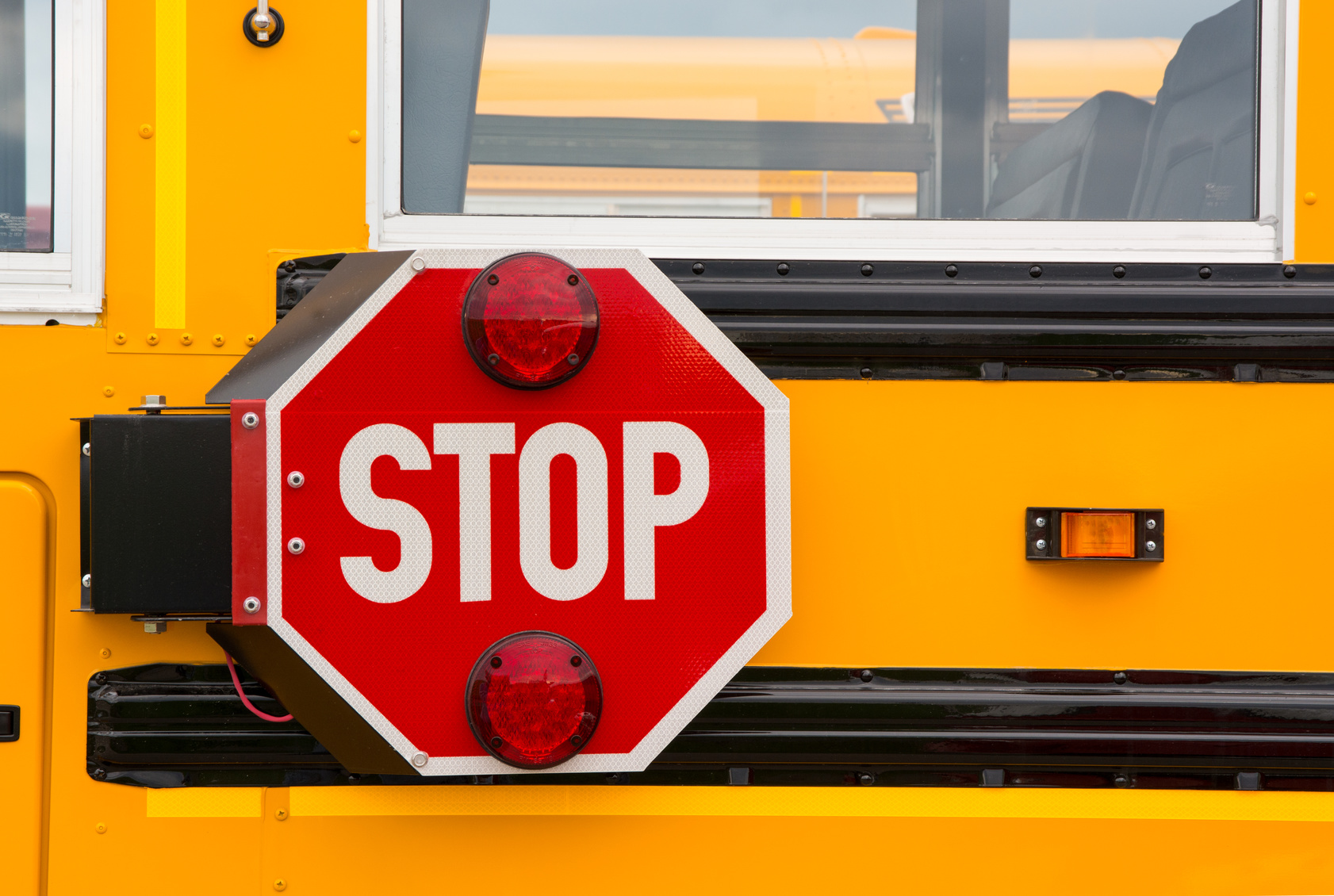 Spring Conference will be Held on November 21 2015.  Going forward we will be calling this the Fall Conference.  NSTA will be hosting two conferences a year.  One in the Fall and one in the Summer. 
Read More
2015 Fall Conference 2015 Sergeant Cody Paro A 15 year veteran of the Nebraska State Patrol and a former Marine. Sgt. Paro is currently assigned to the Nebraska State Patrol's Training Academy located in Grand Island. He is the State EVOC Coordinator and...
August 28, 2015 Dear State Directors of Pupil Transportation: The Transportation Security Administration (TSA) sent NASDPTS the attached Security Awareness Message (SAM) in advance of the upcoming Labor Day holiday weekend and the upcoming 9/11 anniversary. Its...
Nov 21 @ 7:00 am – 3:30 pm
Copyright © 2015 NSTA-Nebraska - All Rights Reserved | Website Developed and Powered by Heartland Hosting, LLC