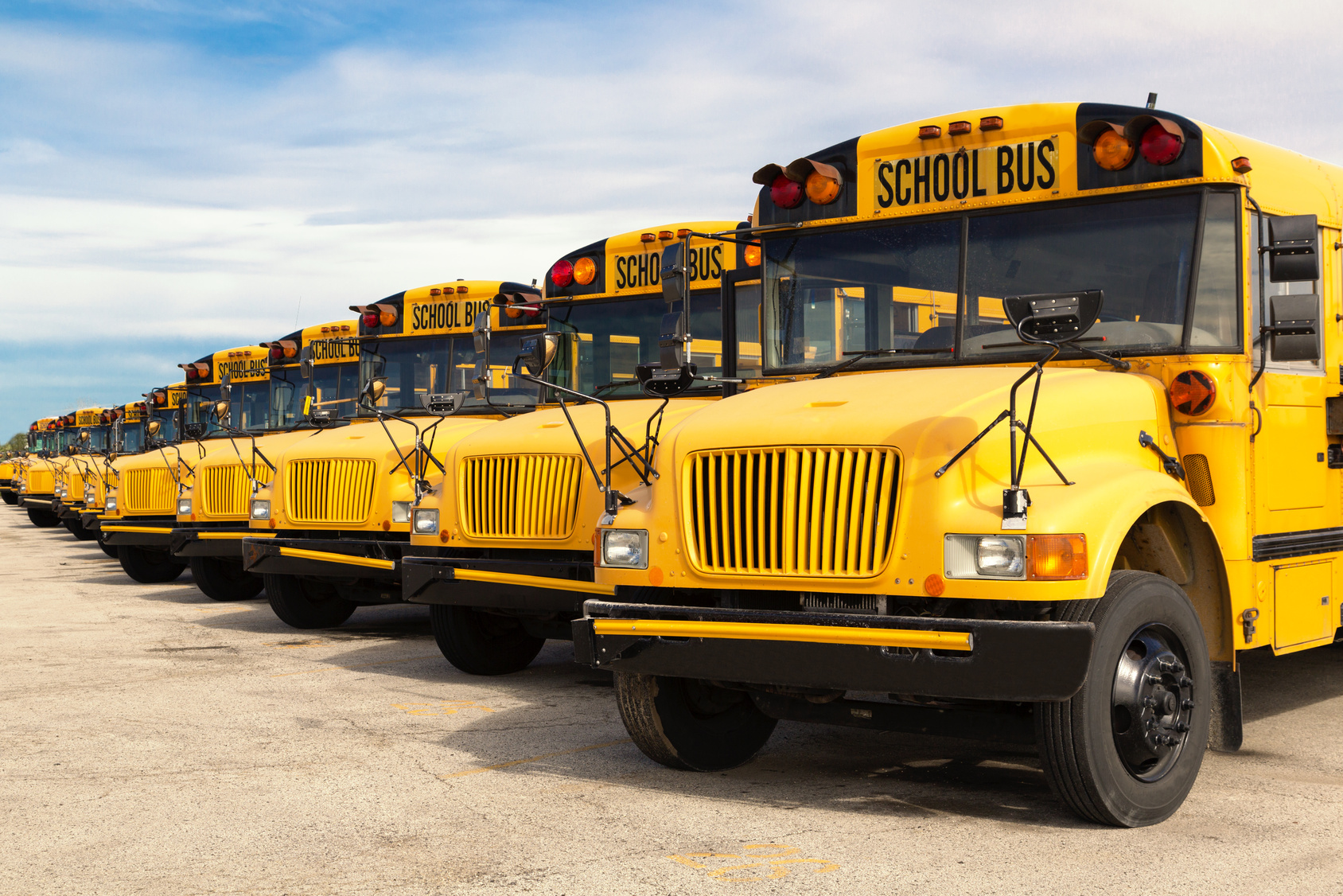 On March 12, 1968, 22 gentlemen from across the state got together in Kearney, Nebraska and held the first meeting of the Nebraska School Transportation Supervisors Association (now the Nebraska School Transportation Association). One of the highlights of that day was a performance demonstration of automatic transmissions in school buses.
Learn More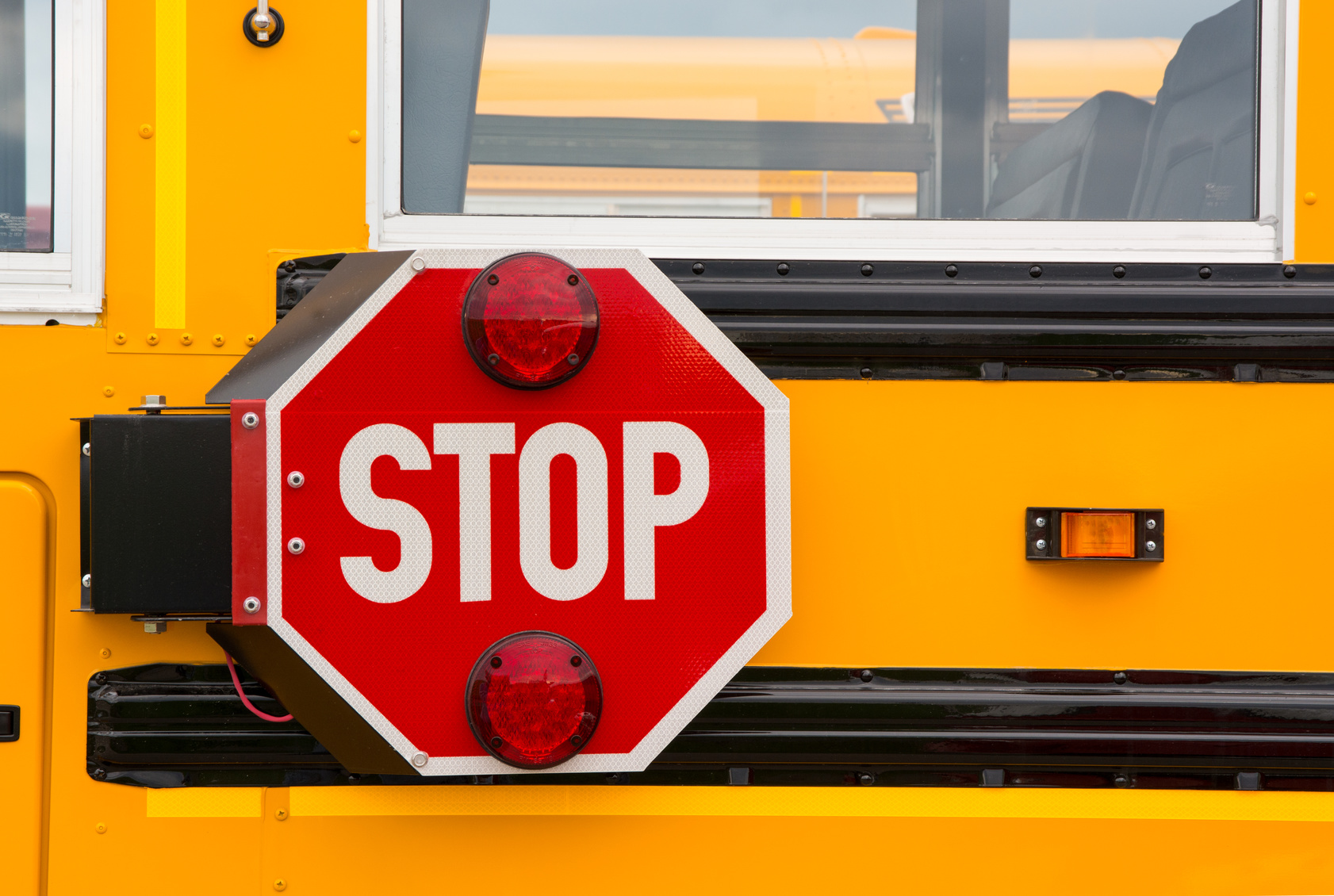 Spring Conference will be Held on November 21 2015.  Going forward we will be calling this the Fall Conference.  NSTA will be hosting two conferences a year.  One in the Fall and one in the Summer. 
Read More
August 28, 2015 Dear State Directors of Pupil Transportation: The Transportation Security Administration (TSA) sent NASDPTS the attached Security Awareness Message (SAM) in advance of the upcoming Labor Day holiday weekend and the upcoming 9/11 anniversary. Its...
Taking the bus for the first time is a big step for your child. Help your kids get a gold star in bus safety by following these tips. The Hard Facts School buses are the safest mode of motorized transportation for getting children to and from school, but injuries can...
Nov 21 @ 8:30 am – 4:00 pm
School Bus Fleet News
Hydrotex names new division partner in Mississippi

Posted on October 8, 2015 at 6:20 pm

Steve Wyatt will serve pupil transportation and other industries in southern and central Mississippi for Hydrotex, which provides lubrication and fuel-improver solutions. […]

School bus driver charged after detour into cornfield

Posted on October 8, 2015 at 4:57 pm

The bus had pieces of corn stalks hanging from its undercarriage when police located it. The driver had children on board and was allegedly impaired. […]

Batteries stolen from 30 school buses

Posted on October 8, 2015 at 8:00 am

School bus service was delayed by two hours for three Indiana schools last Thursday morning because thieves stole batteries from the buses overnight. […]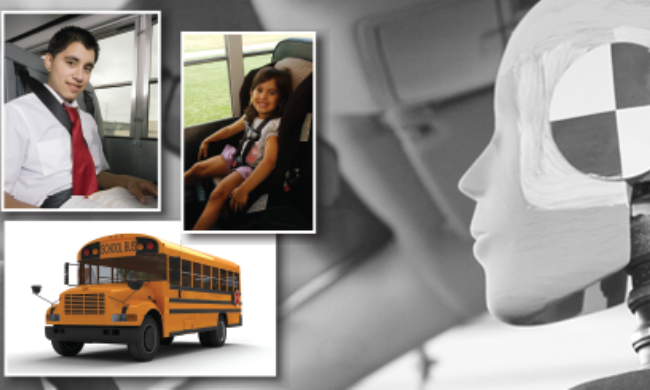 Copyright © 2015 NSTA-Nebraska - All Rights Reserved | Website Developed and Powered by Heartland Hosting, LLC