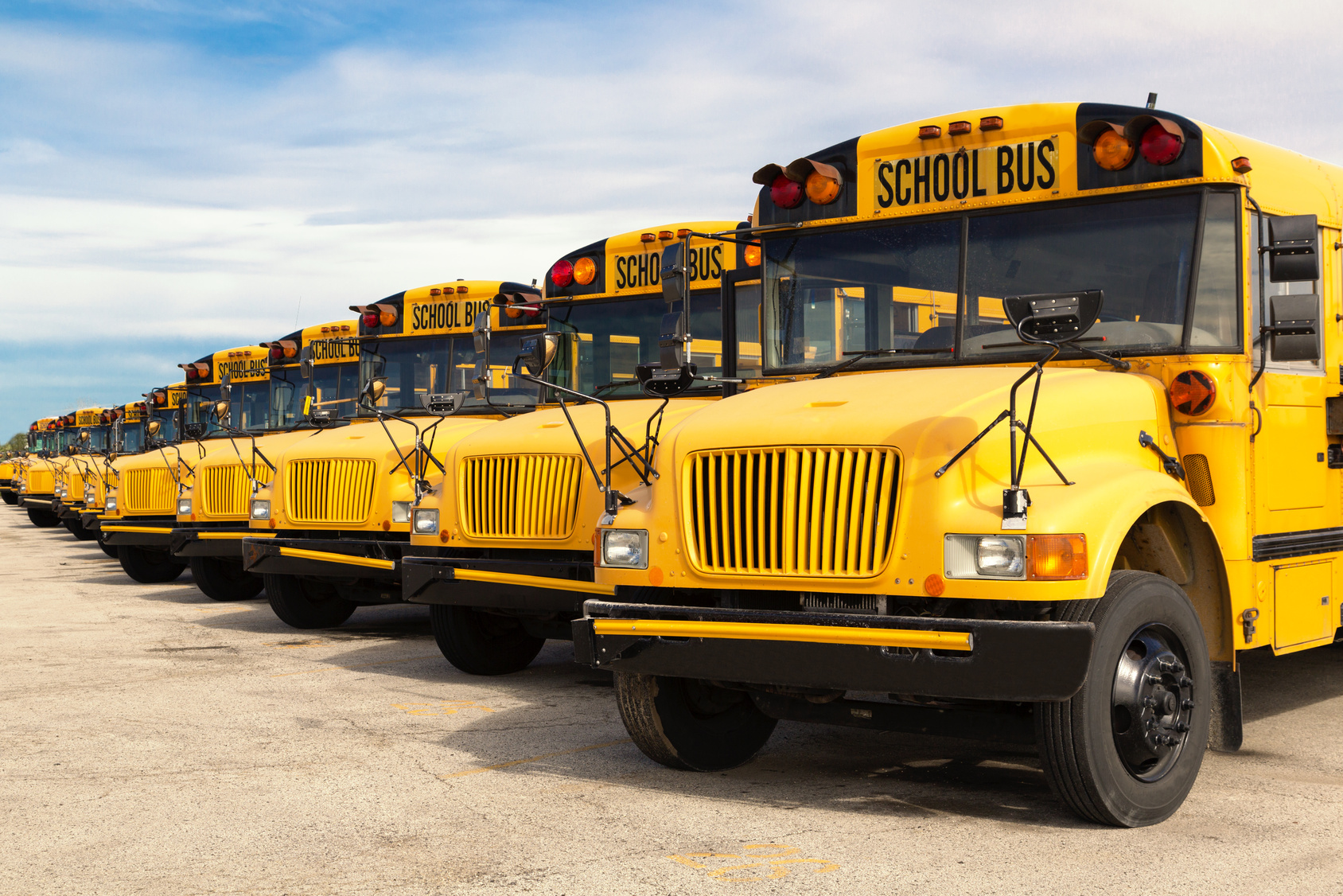 On March 12, 1968, 22 gentlemen from across the state got together in Kearney, Nebraska and held the first meeting of the Nebraska School Transportation Supervisors Association (now the NSTA).
LEARN MORE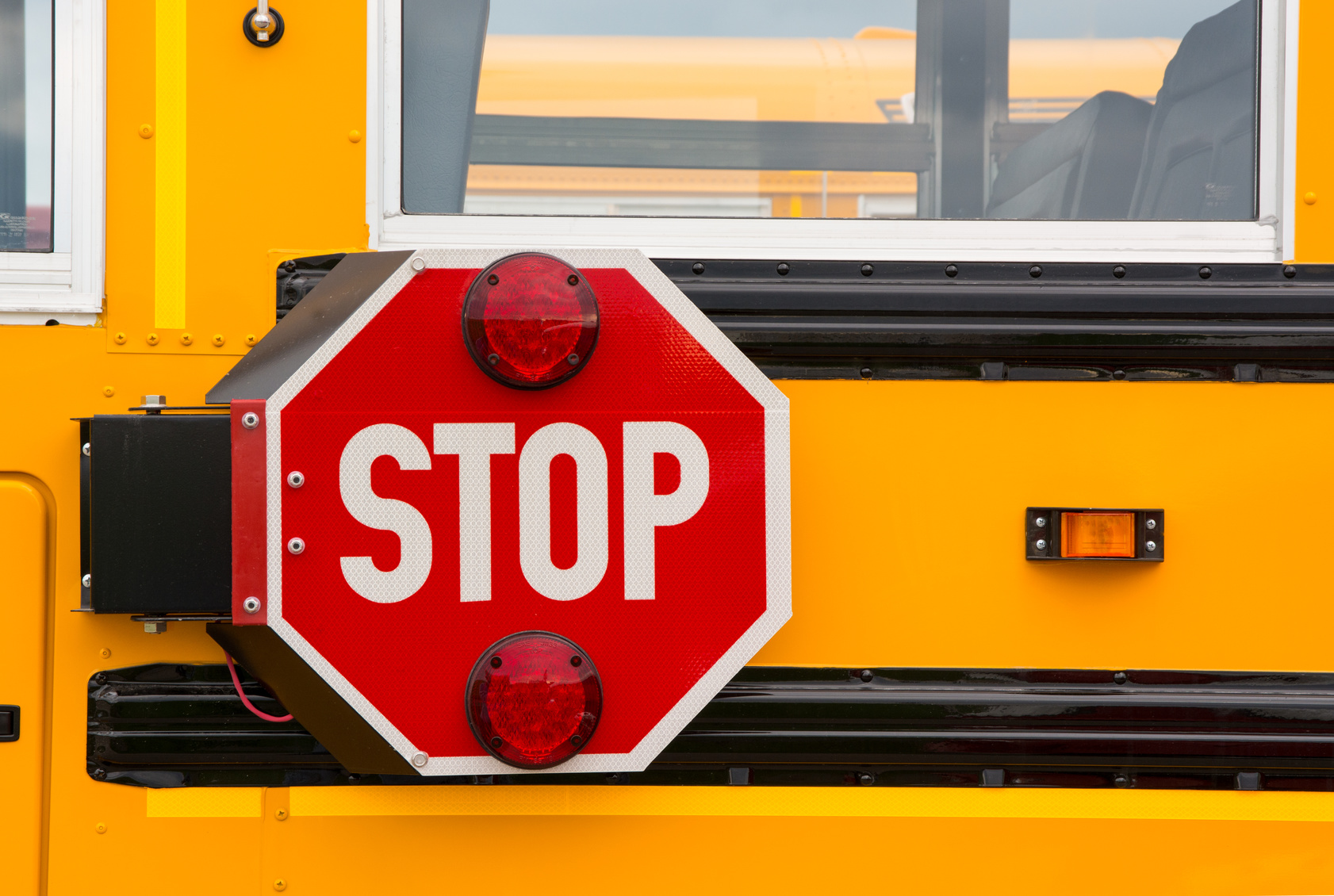 Our next conference will be Held on November 19, 2016.    NSTA will be hosting two conferences a year.  One in the Fall and one in the Summer.  Make plans to attend.
Read More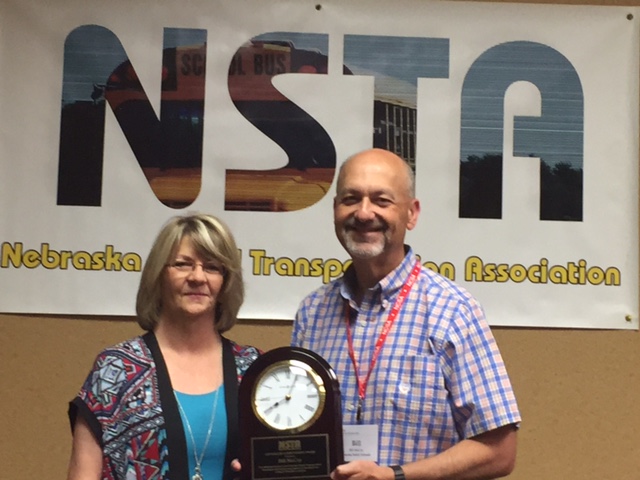 While school buses remain incredibly safe, we all know that students are most vulnerable when they are outside the bus in the "danger zone."  Nebraska is assisting the National Association of State Directors of Pupil Transportation Services (NASDPTS) in coordinating a...
2016 Summer Conference Key Note SpeakerDr. Nancy Blackwelder. If you have not yet heard Nancy speak please check out her website at www.safebus.org. She has had a very impressive career in Education and Transportation and was honored with an article in School Bus...
Jun 3 @ 7:00 am – 3:30 pm
Follow the linkhttp://www.dmv.nebraska.gov/examining/School_Bus_pretrip_video.html